The comments on Sean's post below brought to mind a conversation I had long ago. I had been a postdoc at the Carnegie Observatories, which was a research foundation funded by donors. We were having a meet-n-greet with the folks who had given money to the institute — showing them the machine shop, the offices, etc. I was sitting down with one of the more elderly donors, who announced, "Women's lib killed the public school system."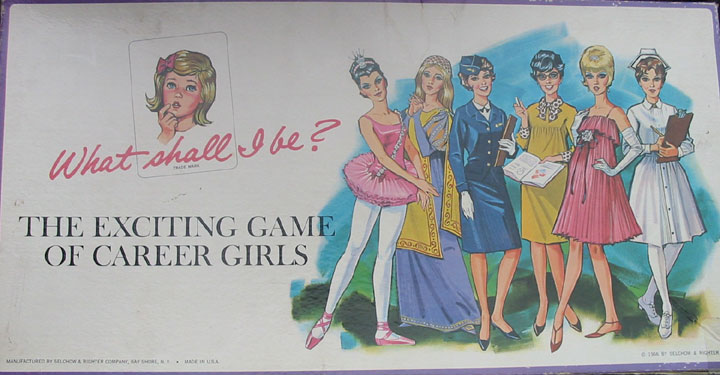 When I picked my jaw off the floor, I encouraged him to expand on his thesis, and found that he wasn't completely nuts. Back in the day, women of brains, talent, and ambition had two acceptable career options: nursing, and teaching. If I had been born 50 years earlier, I would not have a PhD in astrophysics. Instead, I would probably have grown up to be a school teacher, just like my grandmother. It didn't have to pay that well, since really, what would have my other options have been? Not law school, not physics, not mechanical engineering, not finance. Today, the brightest women have far more options beyond teaching, and while some still teach, the vast majority of us work in other fields. The salaries in teaching remain low, as for many fields that have been dominated by women, guaranteeing that teaching is not as competitive with other career options available.
To clarify, I don't 100% buy the premise that the public school system is a disaster. My dad was a public high school teacher, I went to urban public schools, and my daughter is in the public schools. Are there problems and failures? Sure. But I don't accept that all public schools or schools systems are "bad". Even if I'm not teaching in one.